Prospective for our next five years...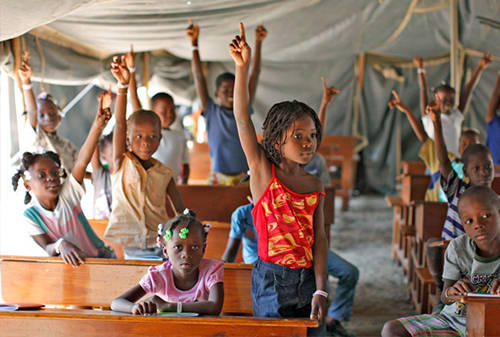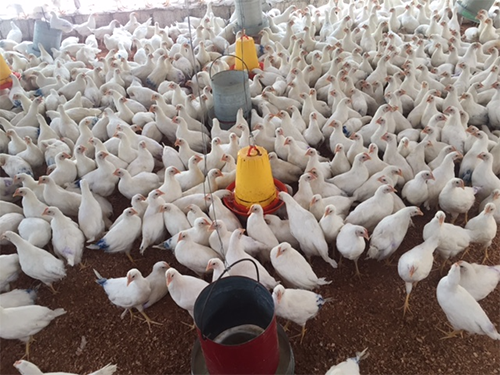 Construct an elementary school to provide children in the community with access to a good primary education.
Develop the OSAPO vision in another part of the country.
Provide OSAPO with the infrastructure to produce 25,000 eggs per day.
Strengthen cooperation with universities for students to participate in the Global Social Medicine Program.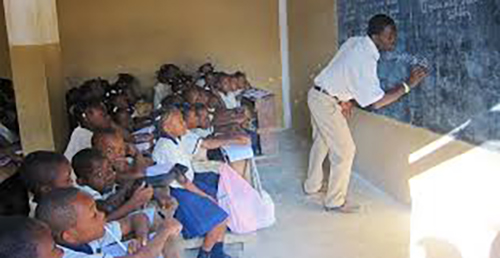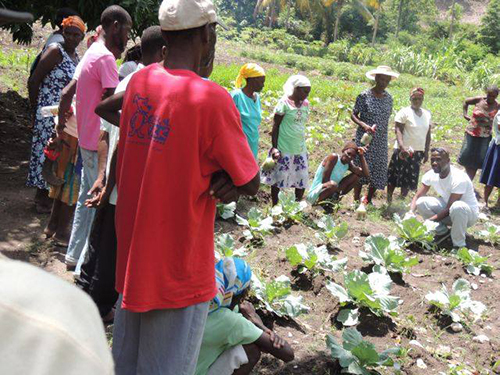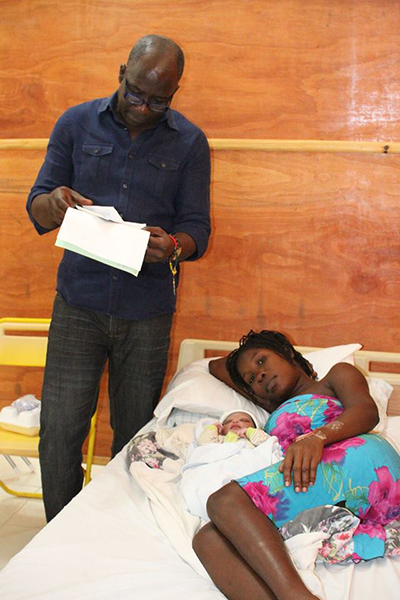 Strengthen the organizational structure of OSAPO.
Provide OSAPO with a marketing structure to inform the public about our activities.
Create more than 150 jobs in the community.
Expand the micro-credit program and other initiatives for women to enable them to increase their income and thereby decrease dependency on men.